no one at Wutang base, so i created a new char at HD base: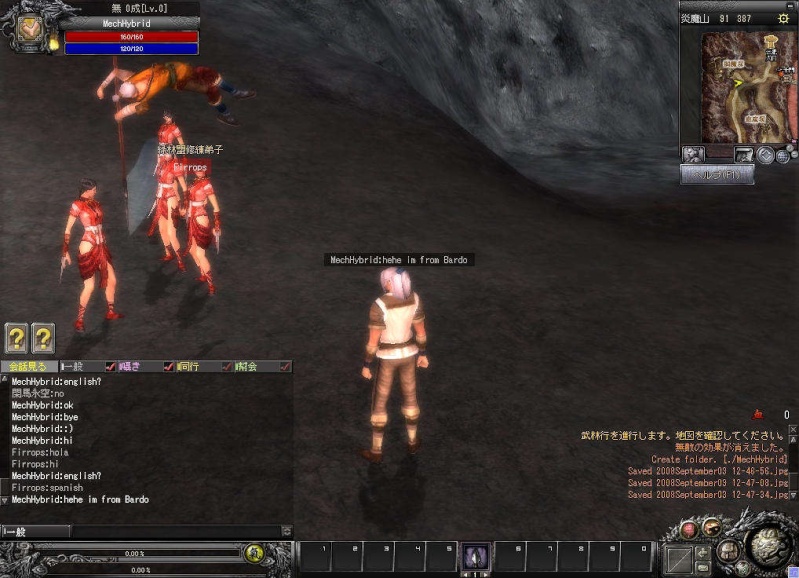 the game is superfast on my office pc ... zero freezes and crashes and i can switch, minimize as much as i want....guess ill play this version during office hours

btw this character doesnt exist anymore coz HD sux...gonna create a new one
edit: i cant create a new character wid the same name? why is that? I deleted the prev character?

_________________
Kill 1 man: you are a murderer. Kill 10 men: You are a monster. Kill 100: You are a hero. Kill 10,000: LVL UP!!