So here is how the story goes: (yeah yeah i know i couldve resized it....but i the text would have blurred out

)
My best friend JIN120 died again. He is RL12 and has been grindin since 4 days. so this death was really hard on him. To make him feel better i decided to join him and give him company until some1 rezzed us....few seconds later, another friend died next to us
upon request
. These are tru friends indeed:
then came another g8 friend, r0sy. who decided to join our company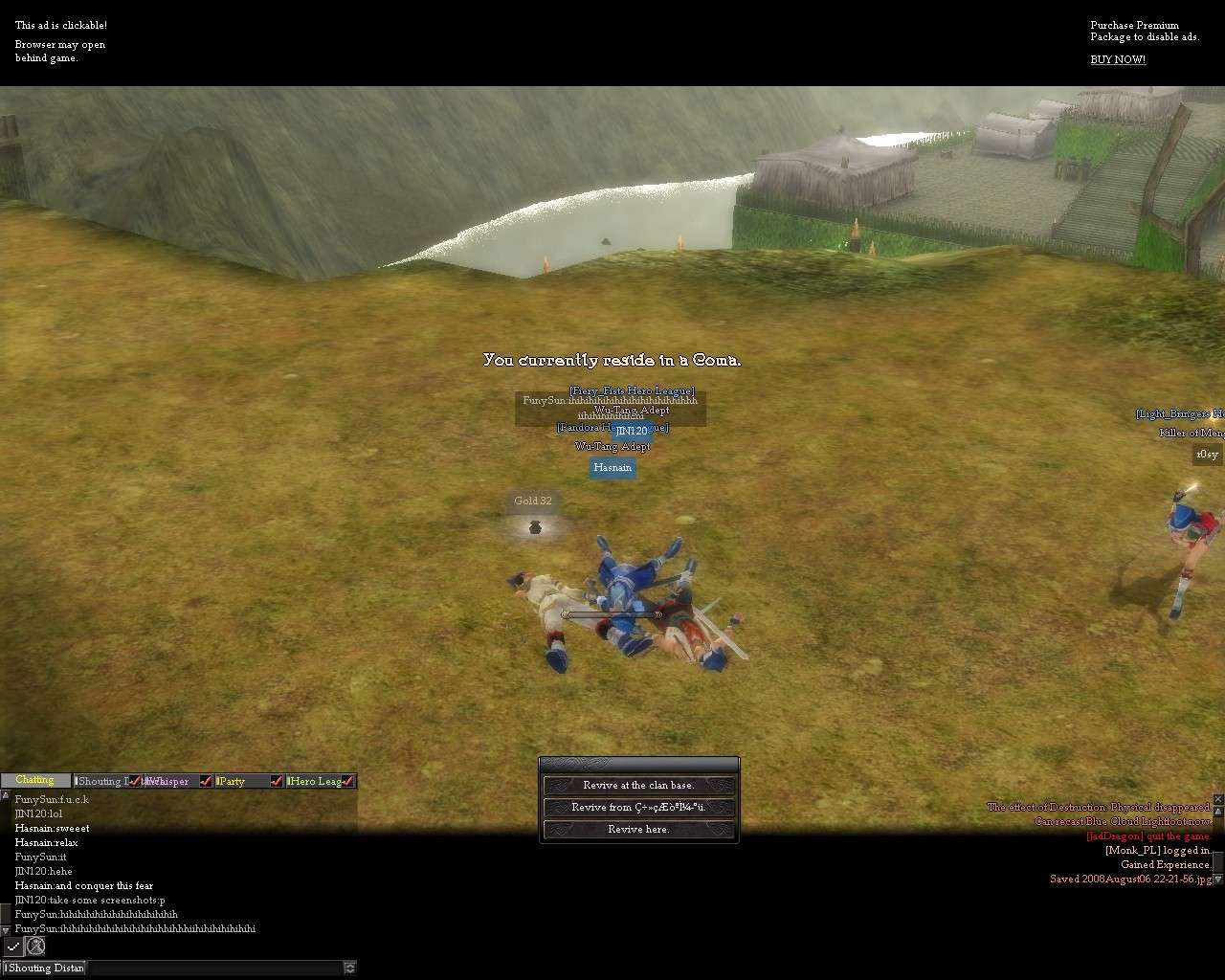 .....she decided not to die though, but get help instead whilst staying in our company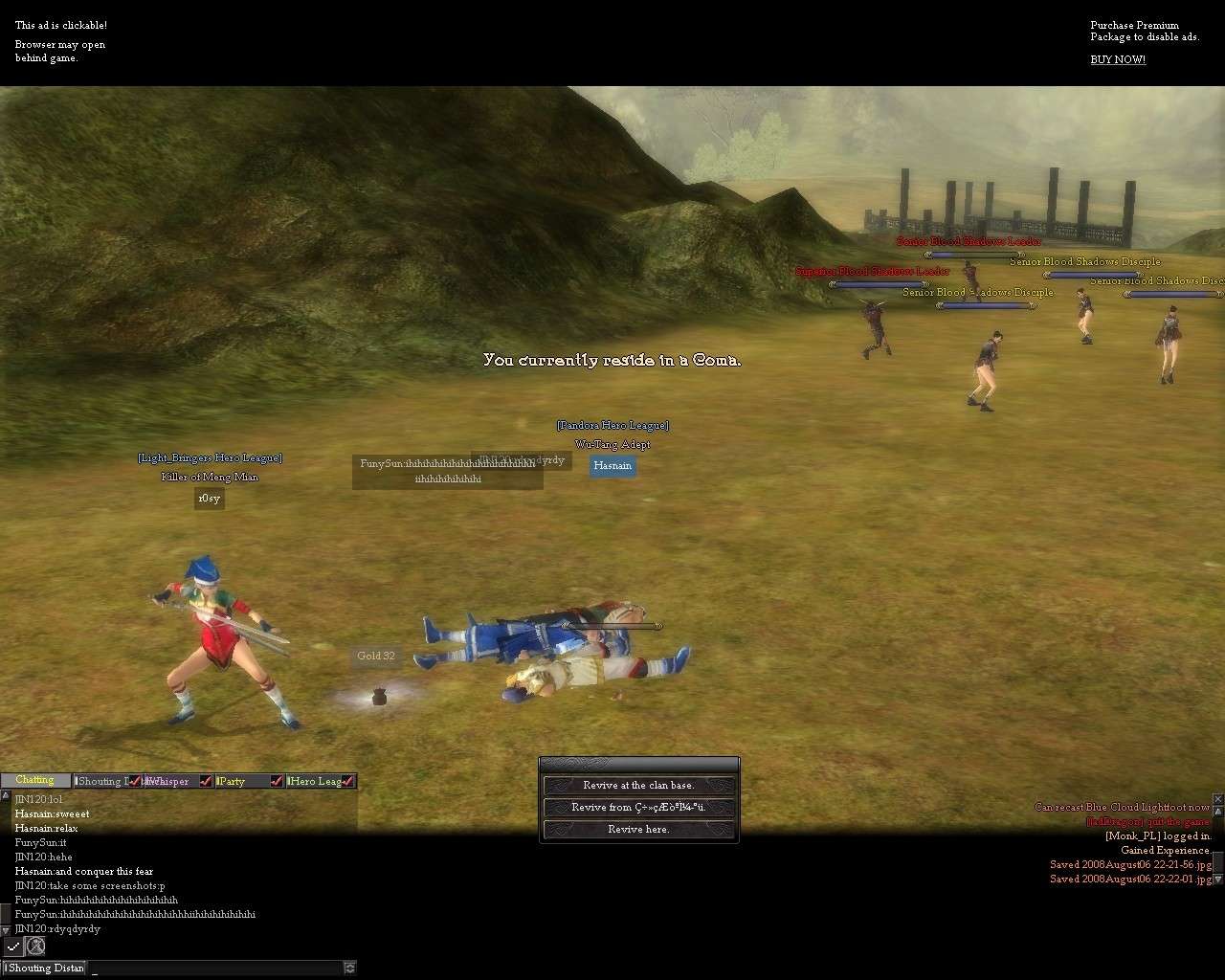 we waited for her r0sy's help........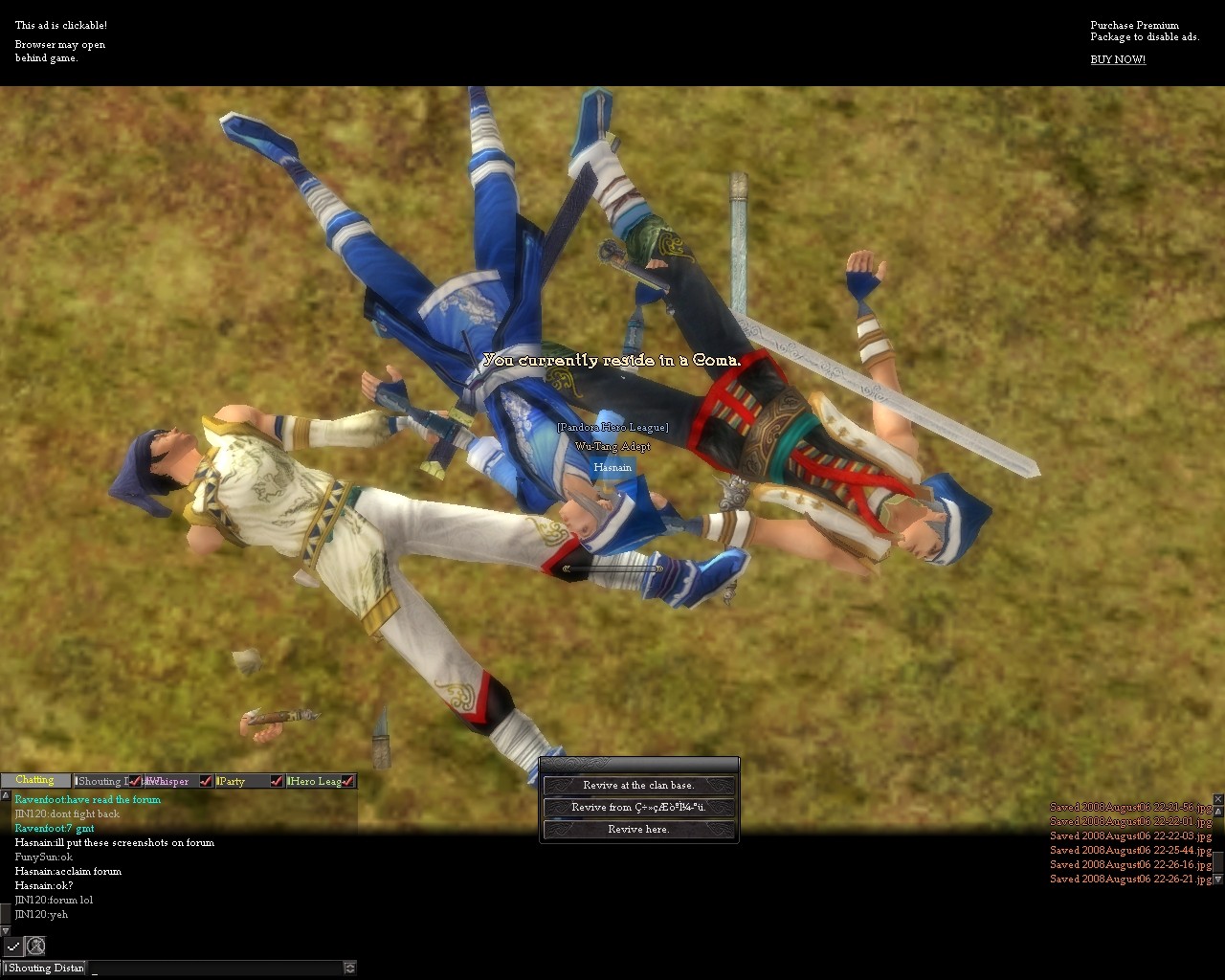 and she came with help indeed.....and rezzed FunySun
both r0se and FunySun stayed with us......till we both got rezzed. r0se's friend rezzed me and r0se rezzed JIN120.
The End
and to think we do not know each other in real life and do not belong in the same league, r0se and FunySun are both heroes for me for what they did