first he won.....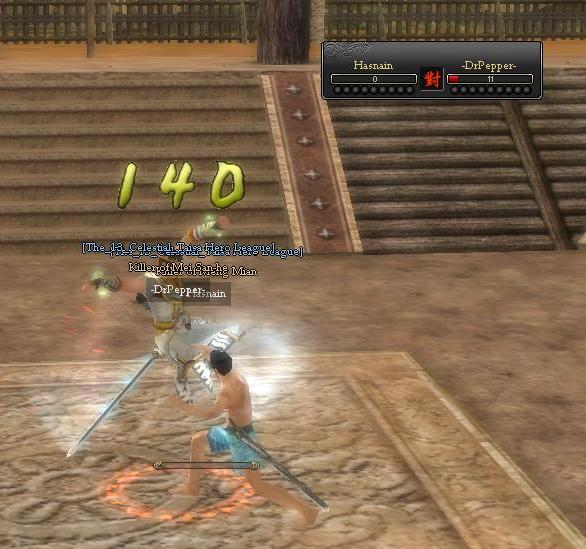 then i did: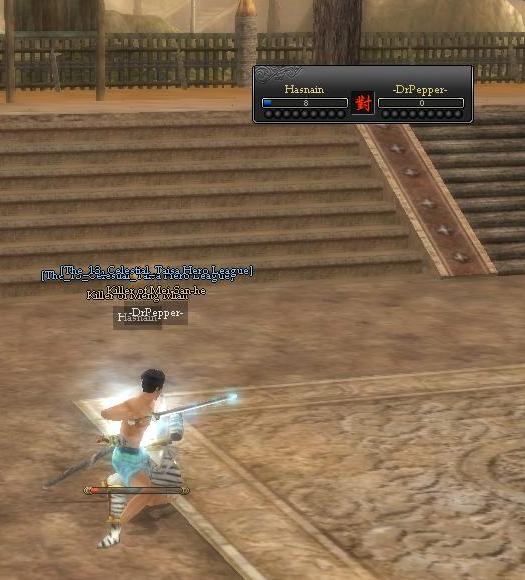 muhahahaha, im SM1 and he is SM3
also he have me his buffs

(so it wast really char vs char)

_________________
Kill 1 man: you are a murderer. Kill 10 men: You are a monster. Kill 100: You are a hero. Kill 10,000: LVL UP!!